Software Engineer located in San Francisco Bay Area
Check out some of my recent projects !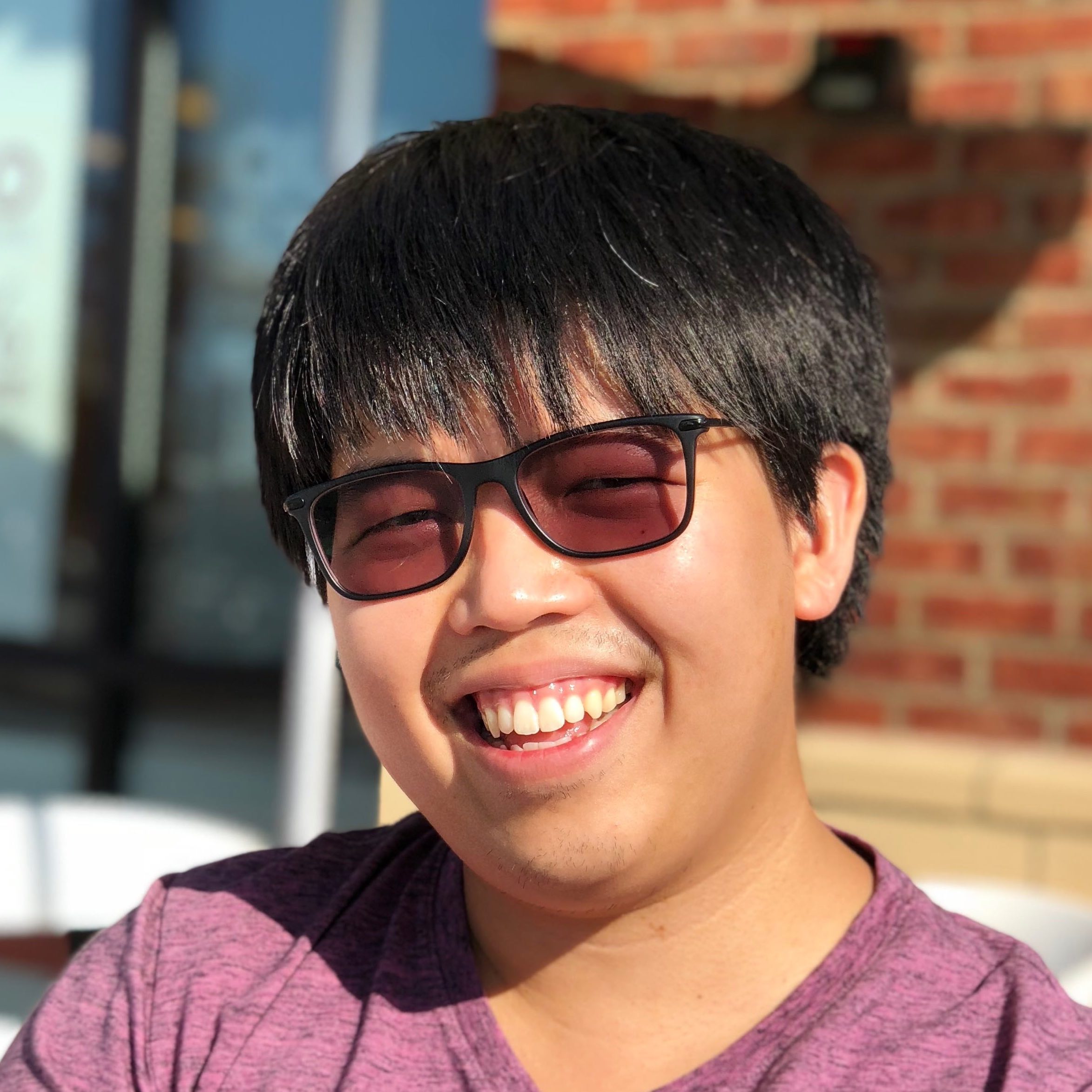 As a Mechanical Engineer turned Full Stack Software Engineer, I enjoy collaborating with other engineers and developers and tackling challenging problems together. What I like most is solving complex problems all over the stack.
I specialize in JavaScript, ReactJS, ReduxJS, Ruby on Rails, Google Cloud Platform, as well as in other technologies like GraphQL, Docker, Kubernetes, PostgreSQL, MongoDB, Microsoft Server SQL, Express.js, and Node.js.
After graduating from UCLA with a B.S. in Mechanical Engineering, I started my career with ORANO USA. I worked 2 years on automation hardware before transitioning to a Software Engineer role, where I developed control systems software for 5+ years.
Moving back to the Bay Area, I decided to focus on Web Development and joined AlertEnterprise, where I am at presently.
Outside of Web Development, I am also passionate about emerging tech (e.g blockchain, AI) and their impact on international economics + social policies. As I lived in France for 17 years, I like exploring what makes each culture unique and exciting!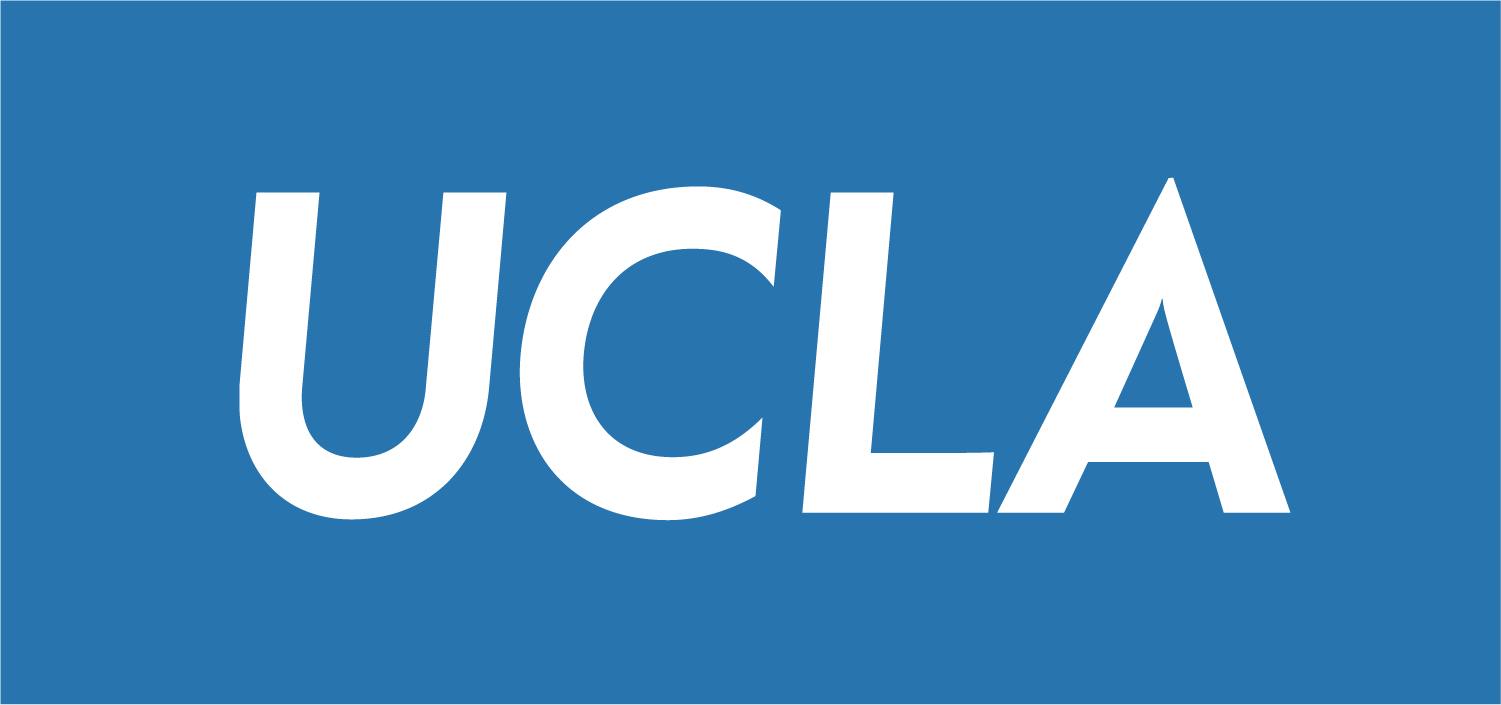 University of California, Los Angeles
Bachelor of Science in Mechanical Engineering (2011)
Software Engineer

AlertEnterprise

SEP 2019 - PRESENT

I collaborated on a team of 6 to architect the infrastructure solutions for new cloud-based product services running on Google Cloud Platform, containerized microservices using Docker, and built Kubernetes and Helm manifests used for deployments to Google Kubernetes Engine.

Software Engineer

Orano USA

OCT 2011 - DEC 2014 | MAY 2017 - JAN 2019

I designed, implemented, and tested software solutions for nuclear fuel manufacturing material handling, part tracking, and data storage and retrieval. The software applications were specifically for Siemens Programmable Logic Controllers and developed using Siemens STEP 7.

Mechanical Engineer

Orano USA

JANUARY 2015 - APRIL 2017

I performed structural analysis on support structures for automation systems' hardware utilizing ANSYS Mechanical in order to verify and ensure the structures' integrity under extreme operating conditions.